[short url]
Kickstarter Campaign for Joe Hill's Last Will: a new recording by John McCutcheon
Monday, September 22, 2014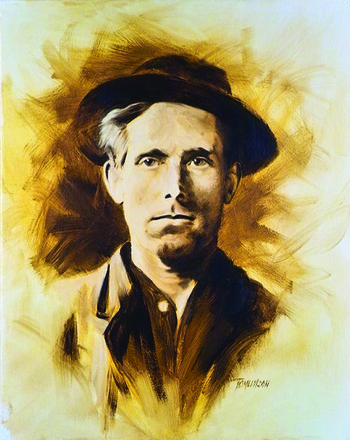 John McCutcheon has a Kickstarter campaign for a new recording — Joe Hill's Last Will.
2015 marks the 100th anniversary of the death of Joe Hill, the most famous labor songwriter and labor martyr in U.S. history.
On this anniversary, John McCutcheon is introducing people to the music that helped fuel the American Labor Movement by recording nearly 20 songs by Hill. John will be contemporizing some of the language on these 100-year old pieces, allowing their ideas to resonate with many of the issues still pertinent today.
To learn more about this Kickstarter campaign,
click here
.