[short url]
Home - Mike Green & Associates
breaking tradition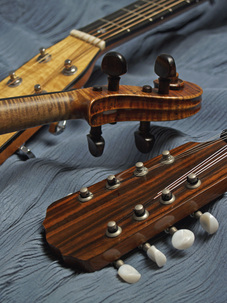 Welcome to
Mike Green & Associates
! We're proud to represent an exceptional roster of American roots, Celtic, and folk artists; all of whom inspire their audiences deeply — inspiring them to see new possibilities, to be their best selves, and to connect with each other. Our roster is comprised of world-class artists who have something to say, and who express their vision of the world with great passion.
Update 6/15/2021: As we are carefully emerging from the COVID-19 pandemic in the U.S., some of our artists are beginning to tour again and have busy fall schedules. We are now filling in a few fall dates, concentrating on booking winter/spring 2022 dates, and starting to plan the 2022-23 season. Other artists will gradually get back to touring, and anything involving international travel is pending the borders opening up and the visa process improving.
Please inquire directly about any artists and dates. After this year+ of collective improvisation, we are still all figuring things out together!
A few of our artists will continue to do occasional virtual and livestream performances and workshops, mixed in with in-person events.
We believe in conducting business in a way that is professional, fair, kind, and fun. Take some time to explore this website and learn more about our artists.

Pick up the phone and call us (734.769.7254), since we often find verbal conversations, or video calls, to be more enjoyable and productive than emails.
Mike Green & Associates
1224 Saunders Crescent
Ann Arbor, MI 48103
Phone: 734.769.7254
Member