[short url]
Home - Mike Green & Associates
breaking tradition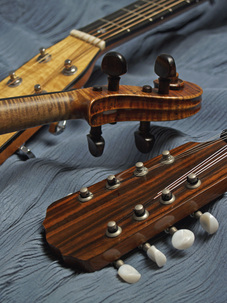 Welcome to
Mike Green & Associates
! We're proud to represent an exceptional roster of American roots, Celtic, and folk artists; all of whom inspire their audiences deeply — inspiring them to see new possibilities, to be their best selves, and to connect with each other. Our roster is comprised of world-class artists who have something to say, and who express their vision of the world with great passion.
Update 12/15/2020: The COVID-19 pandemic continues to stop most public performances, and we still have no realistic idea of when venues will once again be able to present concerts and have audiences gather in enough numbers to make the events viable. We are placing everyone's safety – artists, audiences, and presenters – above all other concerns.
Some of our artists have been creating successful online events that can still bring people together virtually. These artists have always drawn together communities through their concerts, workshops, camps, classes, and retreats. This online capability to gather virtually is more important than ever. Please talk with us about how we can either change existing bookings to online events, or help you create new online events. See our
FAQ page
for more information and ideas regarding online events.
Most of our artists' performances through spring of 2021 have been rescheduled or cancelled; the dates that are still on the calendar should be considered tentative since our national situation is still so fluid. Please check with us directly on artist availabilities. Considering the continuing state of uncertainty and the pace of change, we may not be able to keep the posted tour schedules current.
We believe in conducting business in a way that is professional, fair, kind, and fun. Take some time to explore this website and learn more about our artists.

Pick up the phone and call us (734.769.7254), since we often find verbal conversations to be more enjoyable and productive than emails.
Mike Green & Associates
1224 Saunders Crescent
Ann Arbor, MI 48103
Phone: 734.769.7254
Member